It's Stephanie's wedding day! Isn't she beautiful? She hasn't even put on makeup yet! You might remember Stephanie from her and Justin's engagement pictures. She's a good friend of ours, and Jenni and I were lucky enough to be two of three people in attendance at her wedding, the third being Justin's son, Tristin.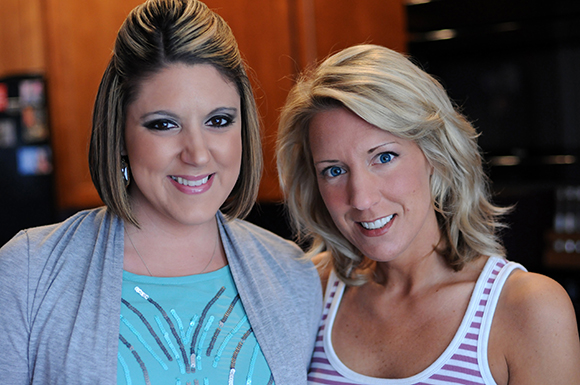 Stephanie's wedding was not your normal wedding. It was super small. In fact, the only reason Jenni and I got to be there at all was because Jenni served as the officiant, while I took all the pictures. It was a stark contrast to her engagement party, where almost everyone she knew was in attendance.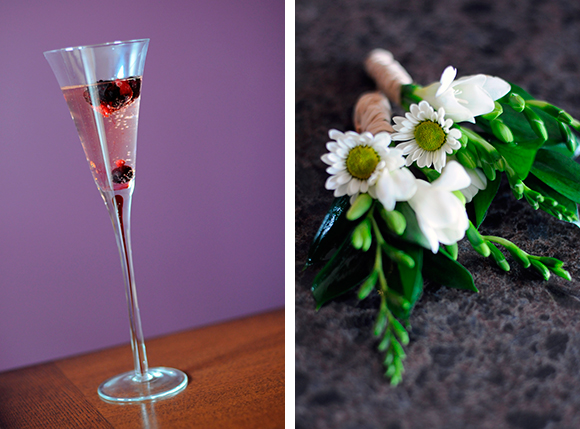 Started off the day with some bubbly.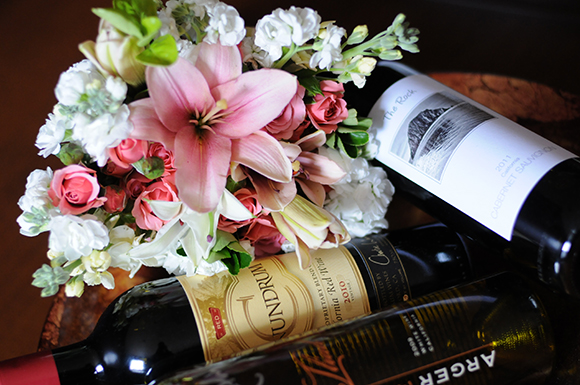 While Steph was getting ready, I took some pictures of her flowers. Love that I was able to incorporate their favorite wine, "The Rock." Justin's last name is Rock, so it's very fitting.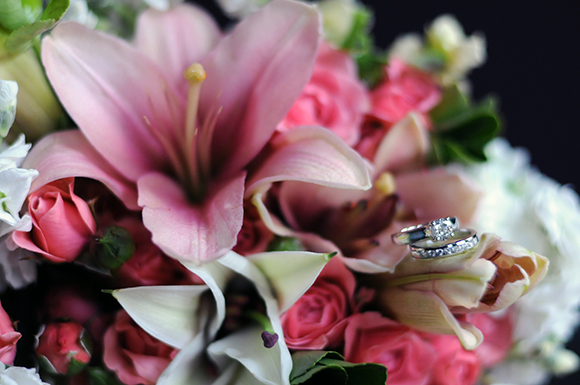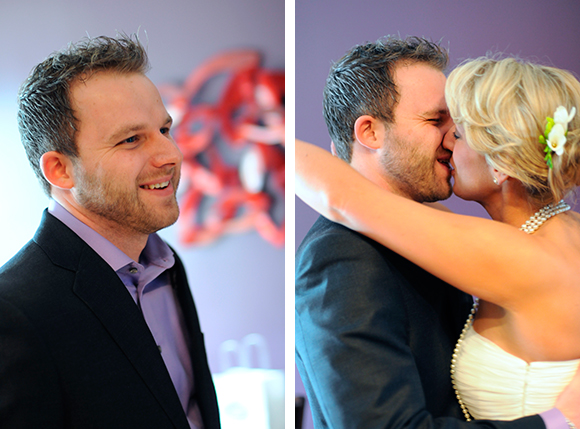 This is the first moment Justin sees Steph all dressed up, and the ensuing kiss. Aww!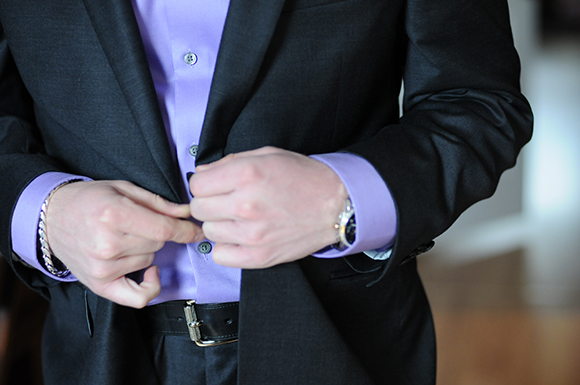 After a few last minute adjustments, it was time to head over to the Indianapolis Museum of Art, where the ceremony would be taking place.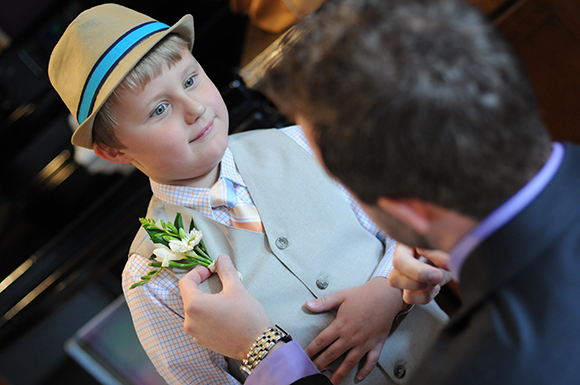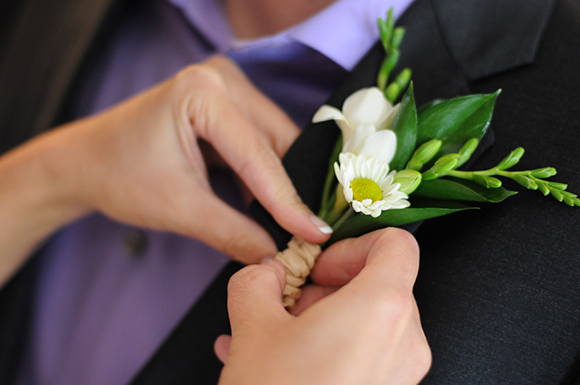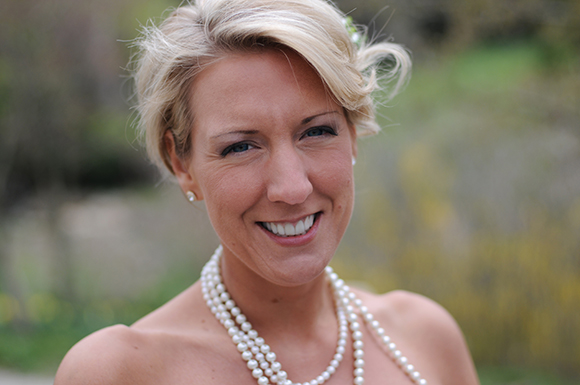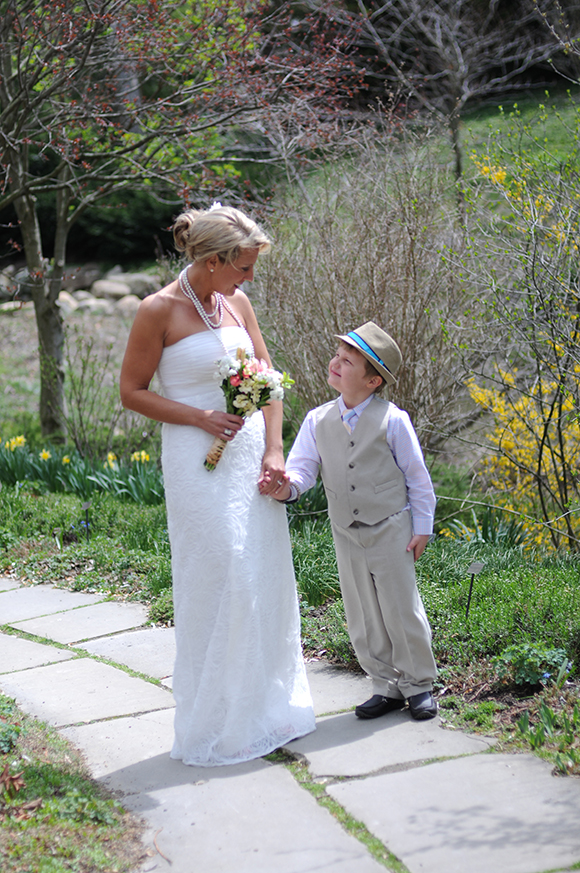 We had no set schedule, so there was no rush. Once we arrived at the Museum of Art, we wandered around a bit until we found a suitable site. Without any pomp or circumstance, the ceremony began.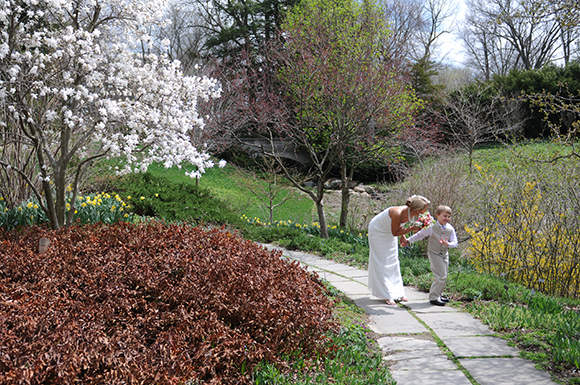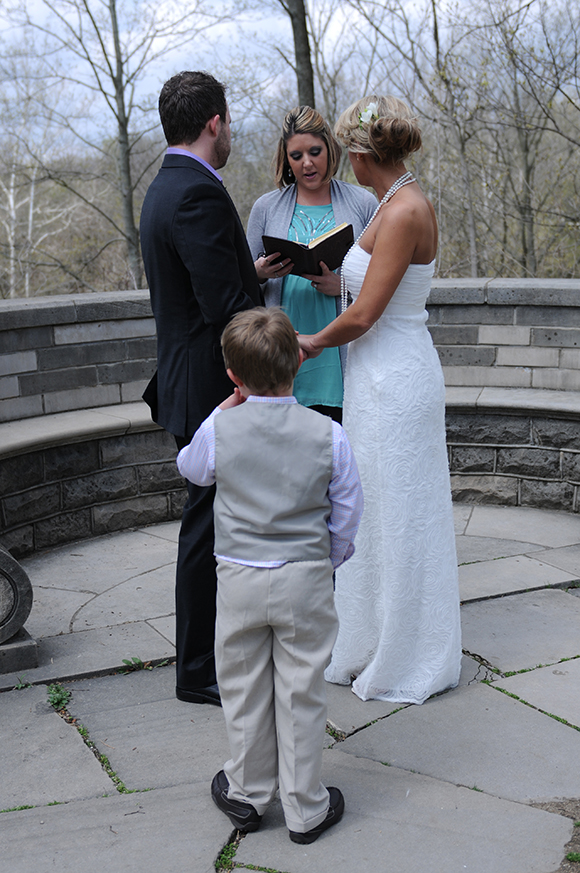 While I usually have Jenni helping me take photos, today she served as the officiant! We're the whole wedding package, she and I.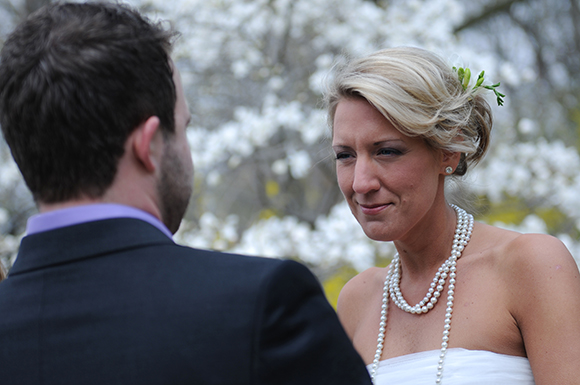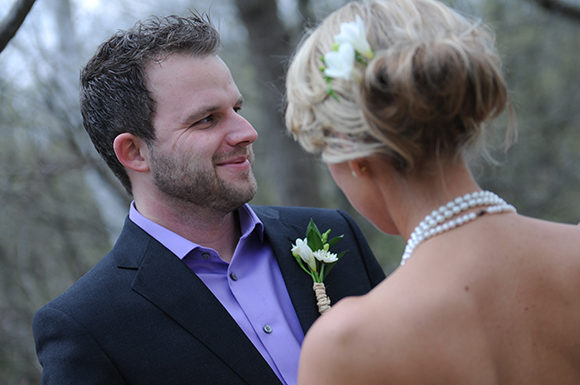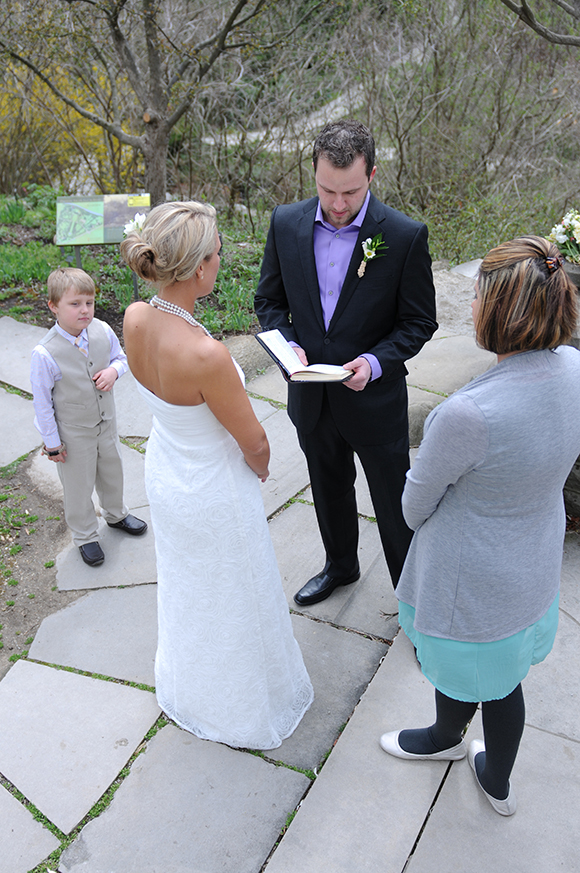 Love Tristin in this photo. It was one of the few moments during the ceremony where he wasn't actively practicing kung fu.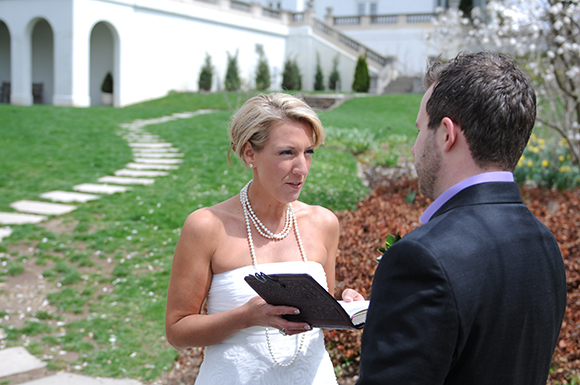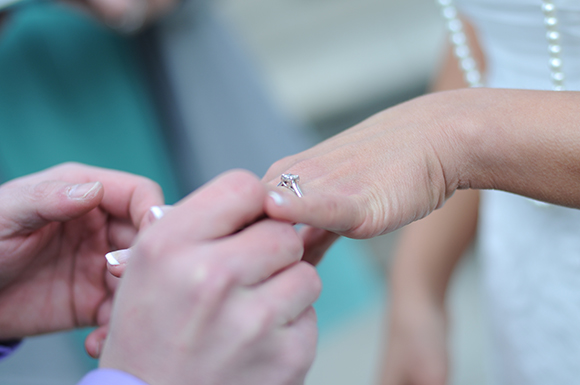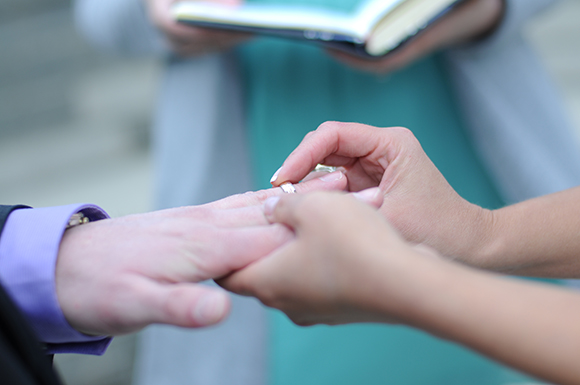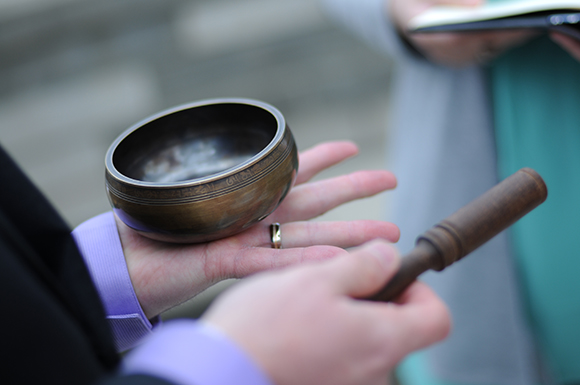 One aspect of the ceremony that I really liked was the addition of singing bowls.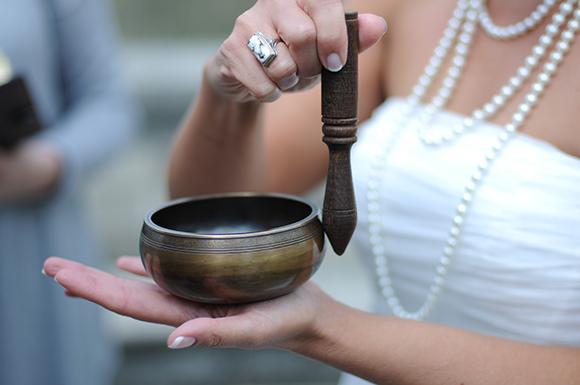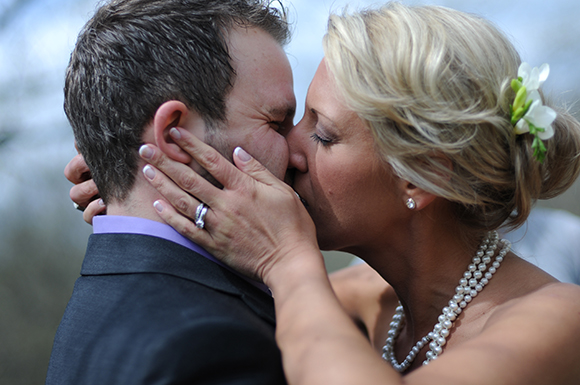 First kiss! They're married!!!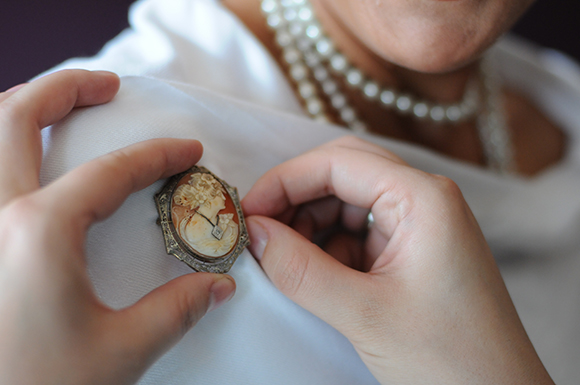 This picture is actually from earlier in the day, but I wanted to include it with the next one because these items were both given to Steph to wear from friends who wouldn't be in attendance. They were there in spirit.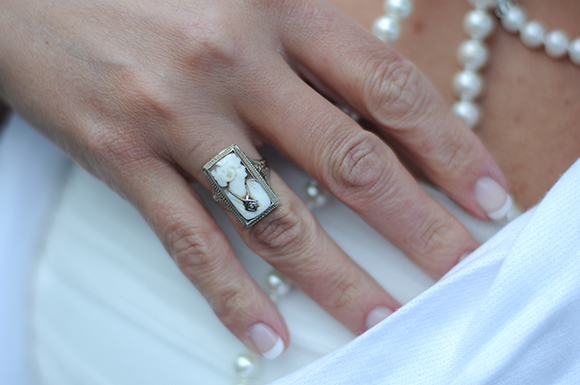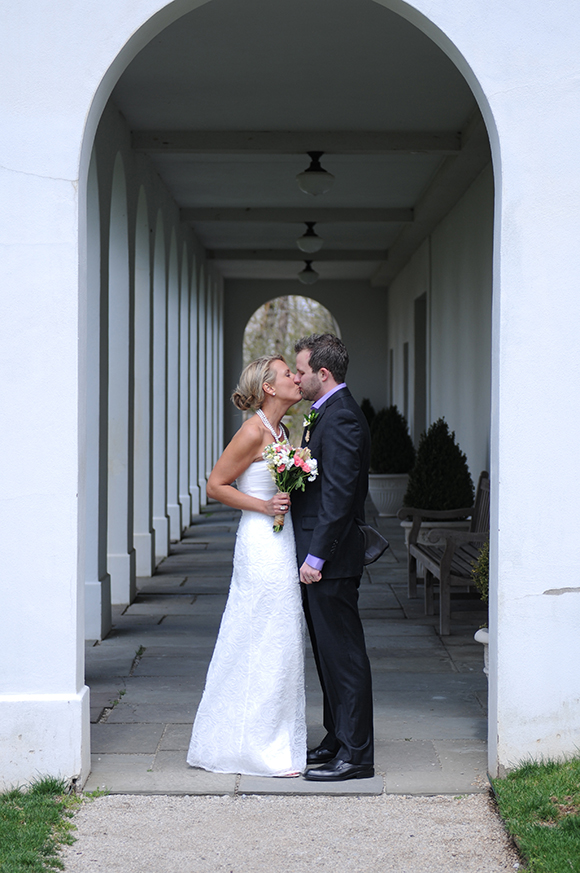 After the wedding ceremony, we wandered around the museum grounds to take a ridiculous amount of pictures. It's easy to take pictures of Stephanie and Justin because they're so obviously head over heels in love with each other.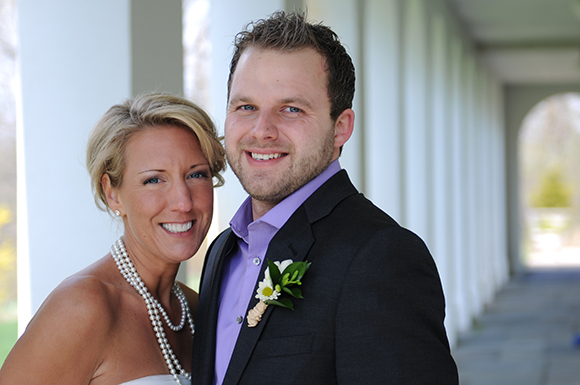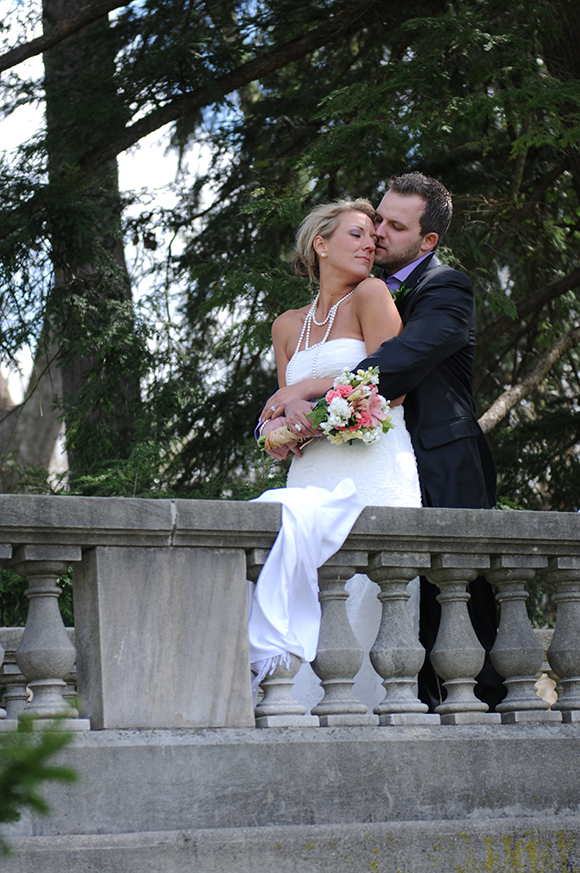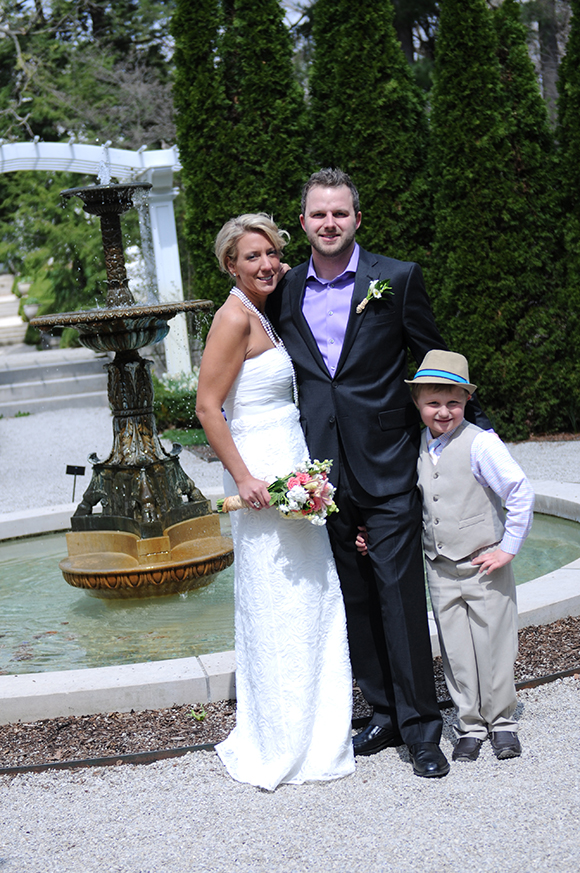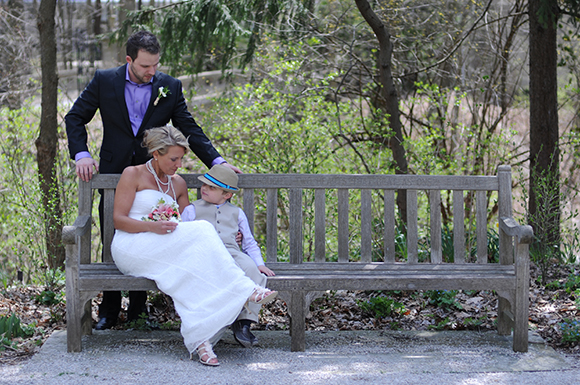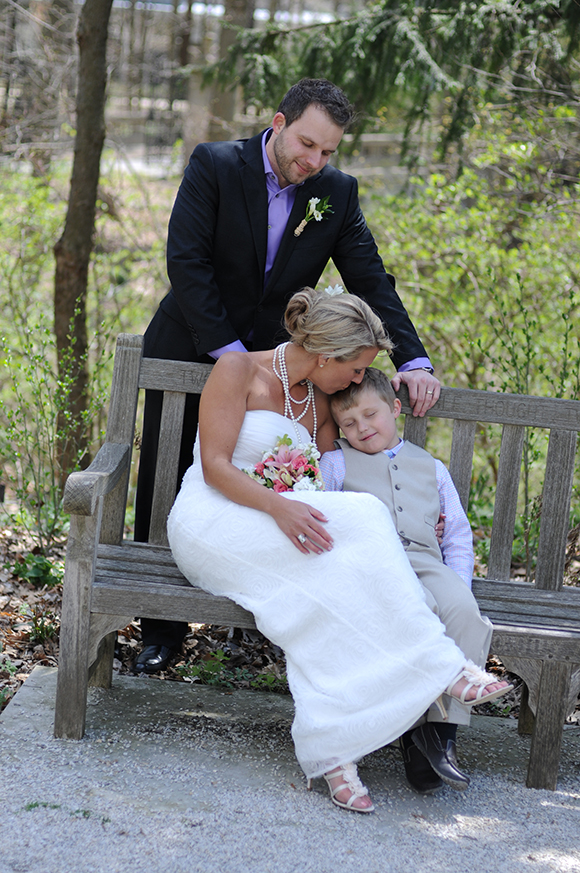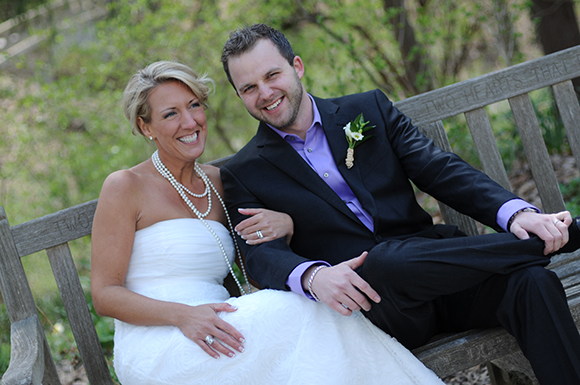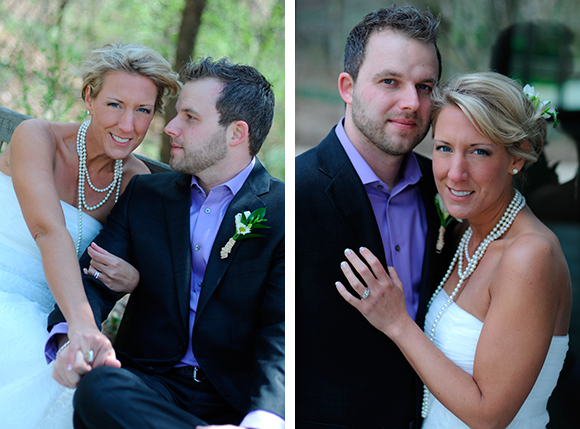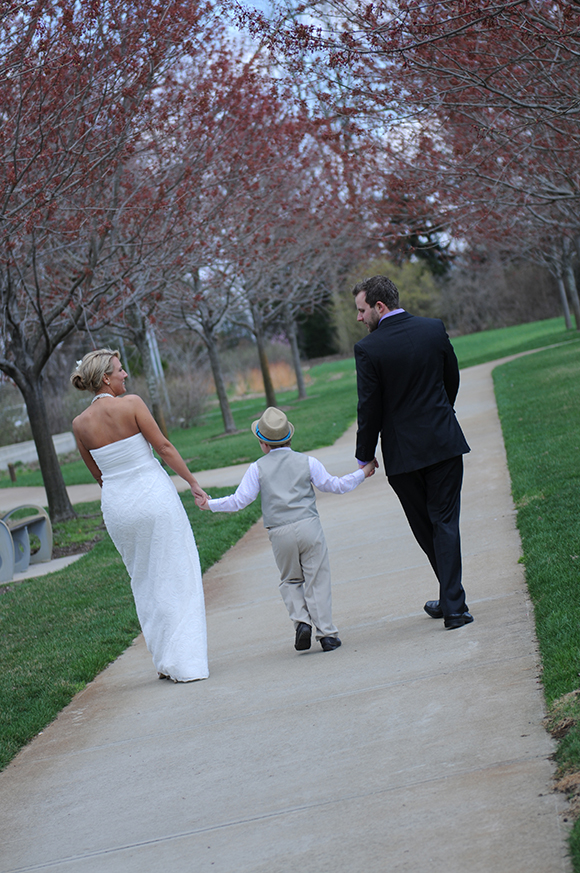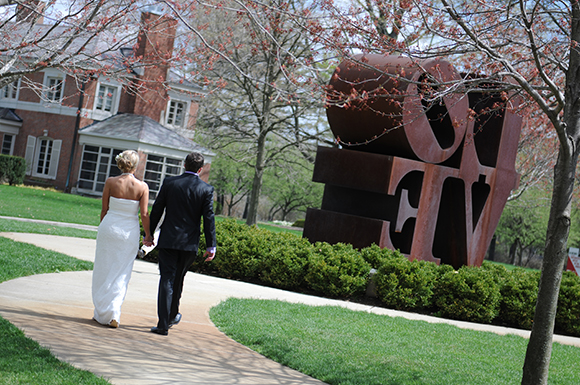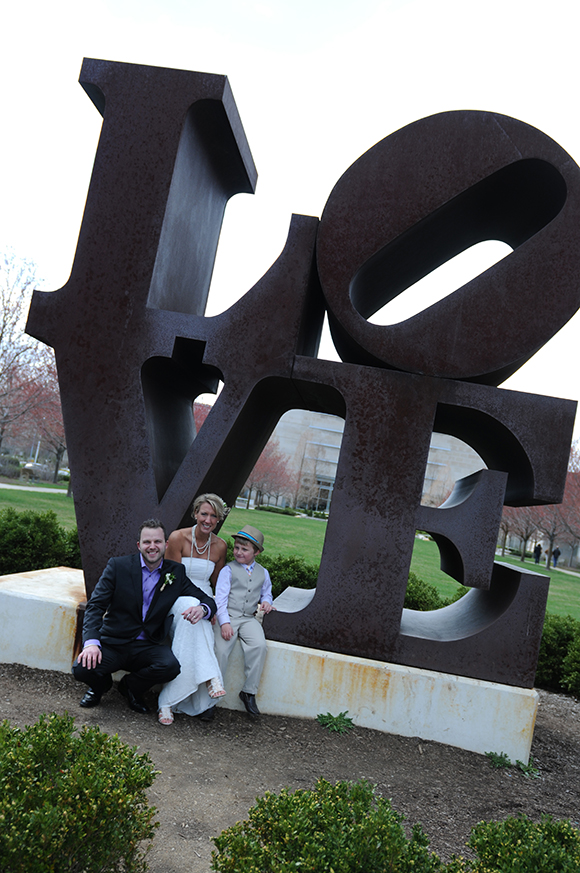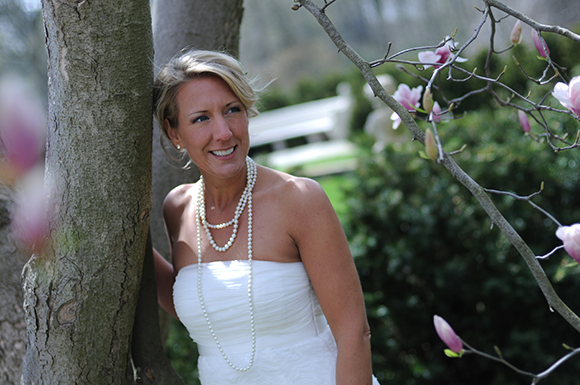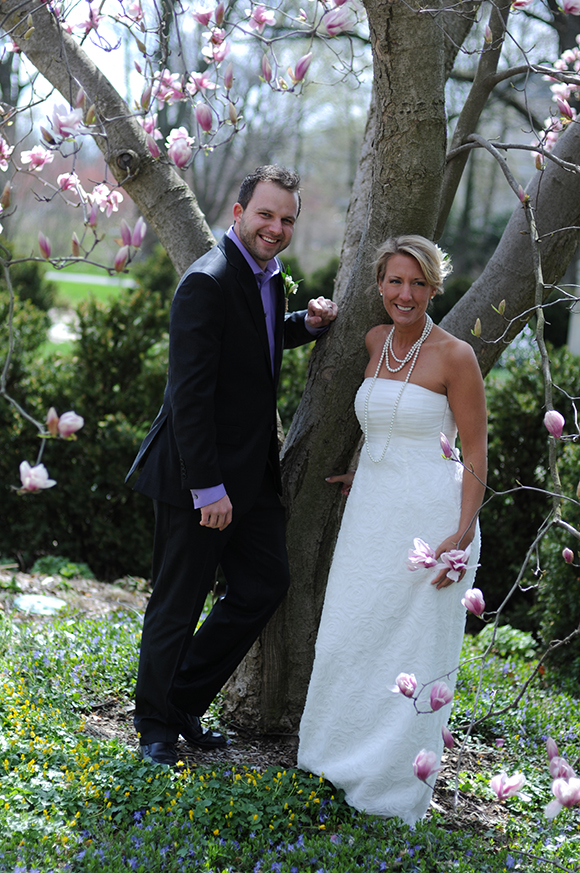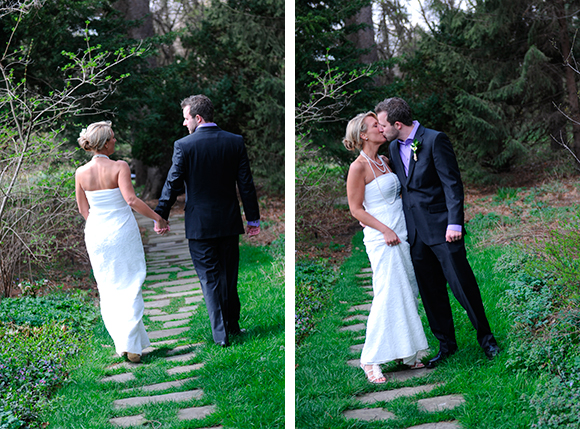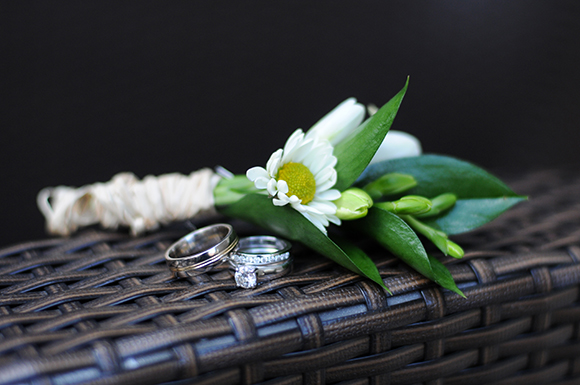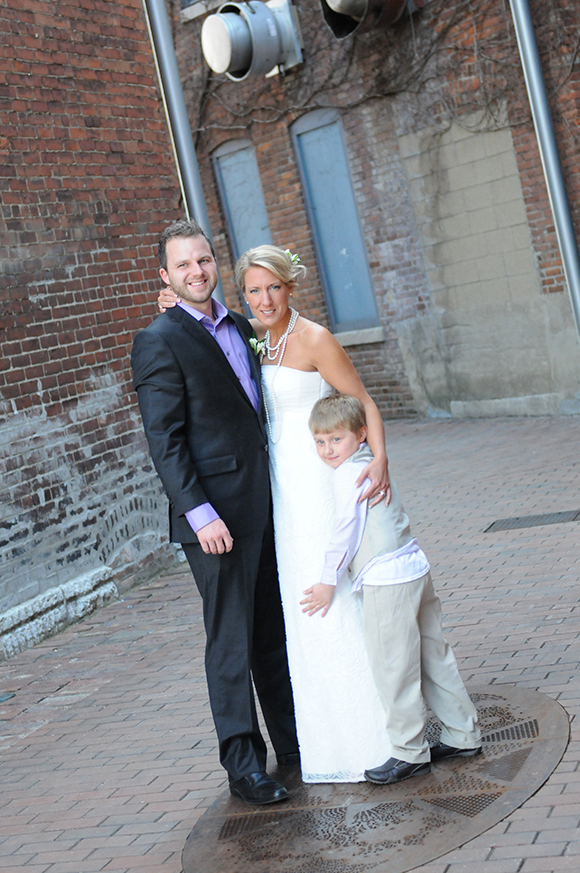 After the museum, we had a quick bite to eat at Mesh on Mass Ave. downtown before taking some more pictures.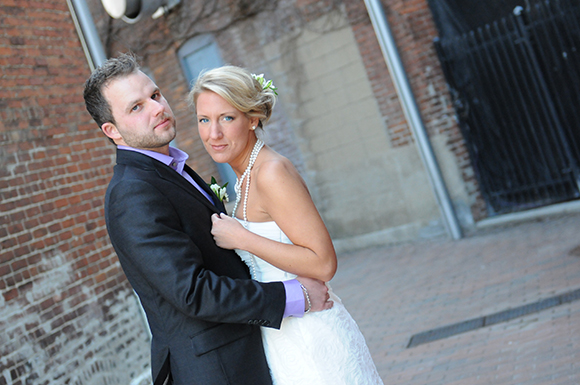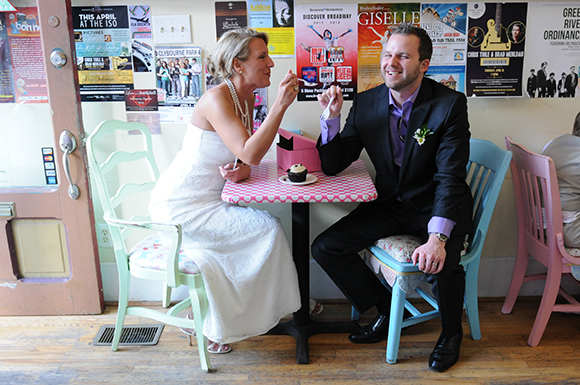 Steph and Justin shared a cupcake at The Flying Cupcake. Love this!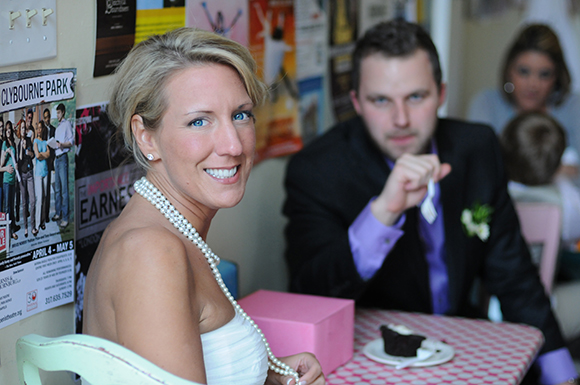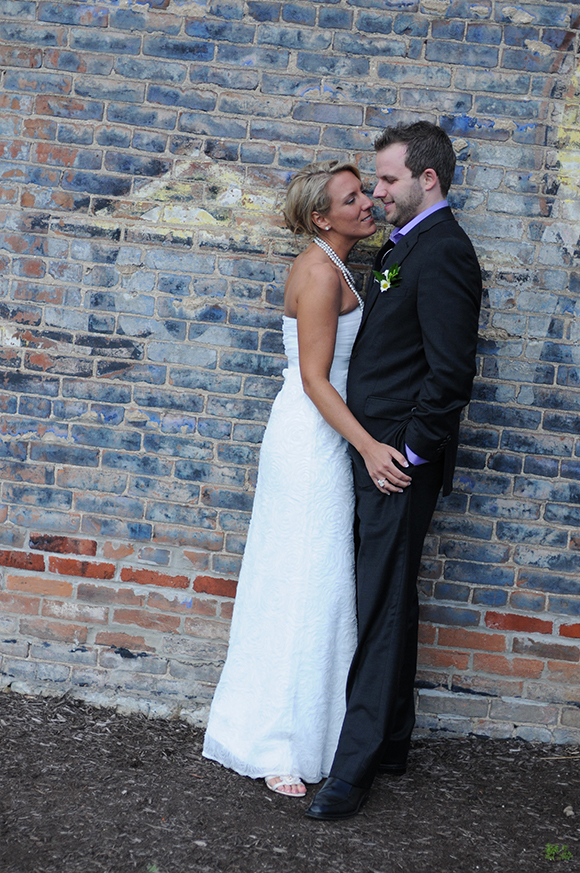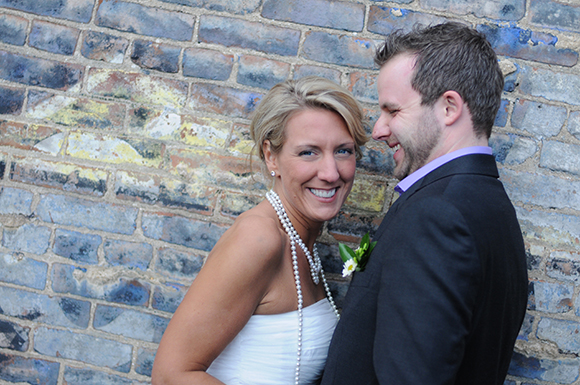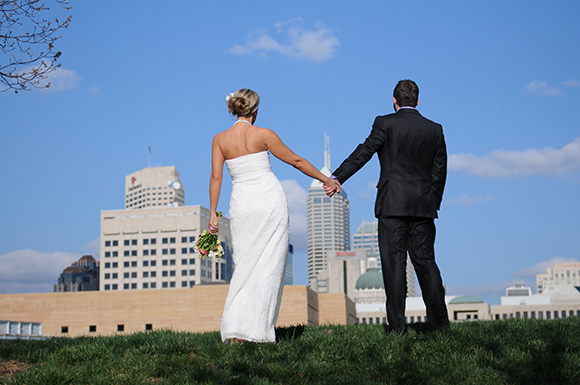 Our final stop for the day was the downtown Indianapolis Canal Walk. Managed to get some amazing shots here, as well!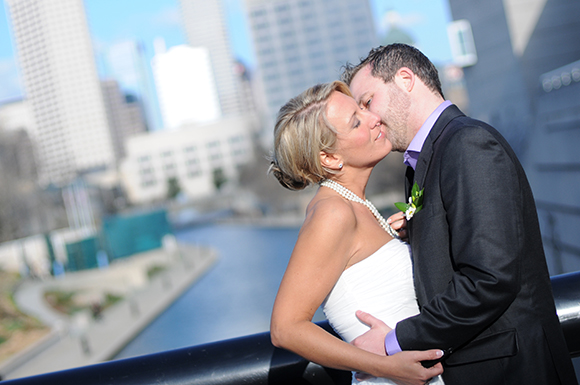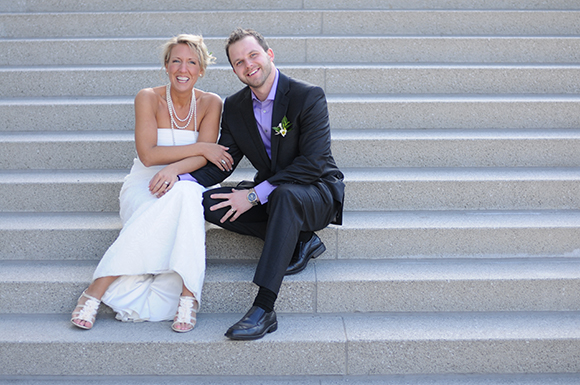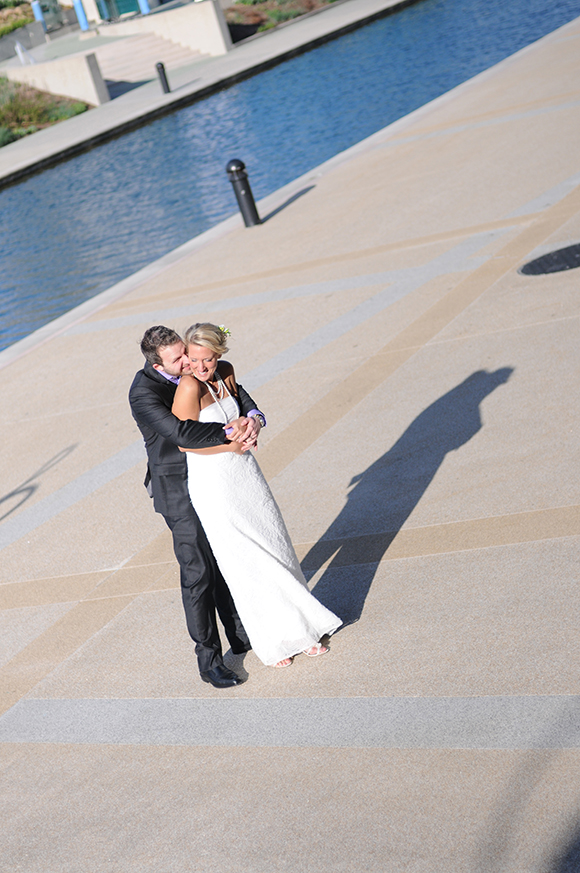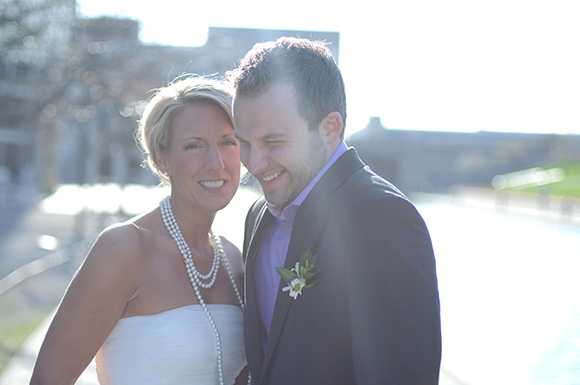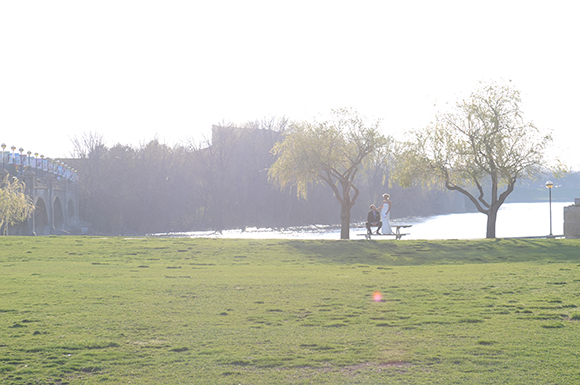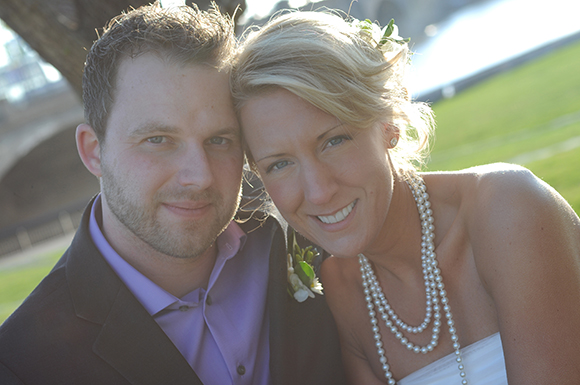 It was the perfect day. I am beyond happy that Jenni can marry people and I can take pictures, because otherwise we would have missed this happy occasion. Some people might think it's crazy to not have a huge wedding with hundreds of people in attendance, but this simple, low key ceremony fit Stephanie and Justin flawlessly. I am honored to have been there to capture every moment. Thanks for being such fantastic friends, S&J!
Take note, blogstalkers. You don't have to have a huge wedding to have fantastic photographs
-Adam