Nikon D610 and D300S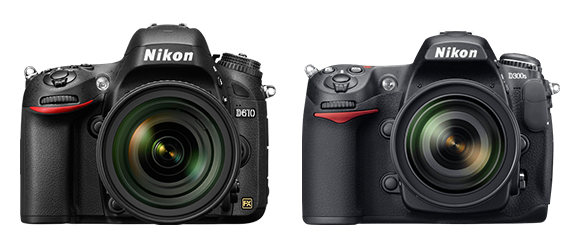 As the primary photographer, Adam shoots on the Nikon D610. Jenni shoots on the Nikon D300S. We also have a backup D300S in case anything happens to either of our cameras (which has never happened before, knock on wood).
AF NIKKOR 50mm f/1.4D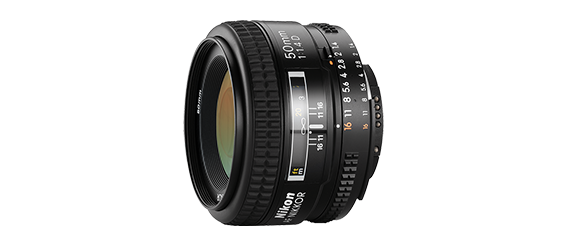 This is our all-time favorite lens. Being able to open up the aperture all the way to 1.4 allows for stunning, blurry backgrounds even in low light settings. If you're looking for a starter lens, this one will do an amazing job 99.9% of the time.
AF-S NIKKOR 24-70mm f/2.8G ED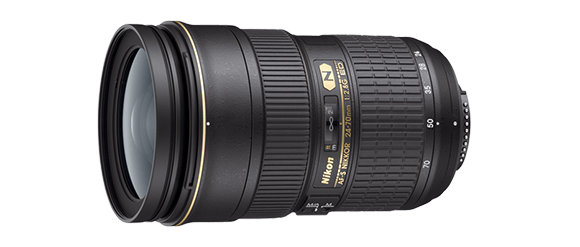 This is the multi-purpose lens to end all others. Great wide shots, fantastic portraits and an all-around life saver in almost any situation. With a fast fixed aperture of f/2.8 across a 24–70mm zoom range, this lens provides both fine resolution and natural representation.
AF-S NIKKOR 70-200mm f/2.8G ED VR II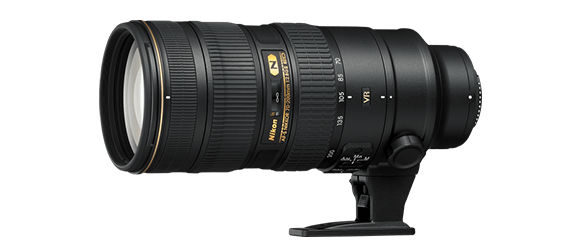 Our newest lens, this amazing telephoto zoom lens allows us to get close-up shots even if we're stuck at the back of the venue or far away from our subject. It captures stunning full-frame images with remarkable speed and clarity.
Lomography Petzval Art Lens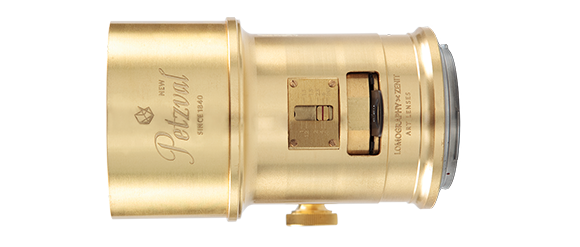 This is our artsy, fun lens. Photos shot with the Petzval lens are recognizable for their sharpness and crispness in the center, strong color saturation, wonderful swirly bokeh effect, artful vignettes and narrow depth of field.
SB-910 AF Speedlight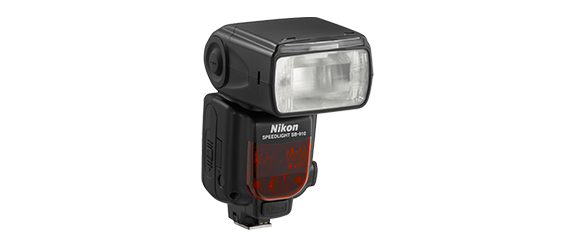 We use natural light whenever we can, but sometimes you can't help it and need to use a flash, especially in super low-light settings like the dance floor at receptions. That's where this little baby comes in handy. The SB-910 is Nikon's flagship Speedlight.
Manfrotto 055XPROB Pro Tripod with Compact Ball Head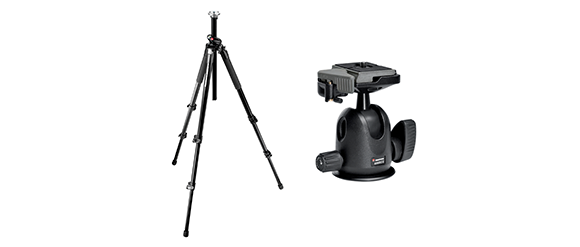 We rarely have to use a tripod, but when we do we've got an amazing Manfrotto setup. It's lightweight but sturdy and can stand up to 6 feet high.